Web Design, Web Development & Digital Marketing Services
Push the start button on your business today
At Ignition design we are different to your normal web and digital marketing companies. To us you are not just another company or another client, you are our number one priority, we are all about taking time to understand you, your company and your goals. All of our solutions are bespoke to you, no off the shelf solutions, no template websites or campaigns this is entirely yours. Unlike other companies in our industry we also like to give full and free basic training with all of our packages, giving you the capabilities to edit your own website and make your own changes saving you time and money, we are still there to help you whenever you need us but we like to give you the tools to shape your own destiny.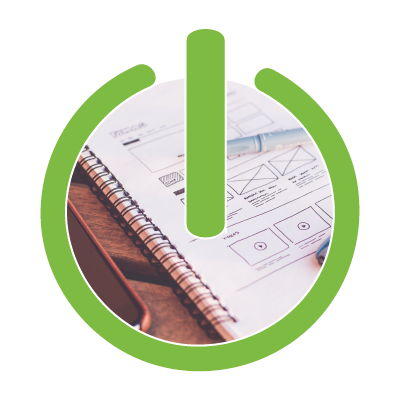 Clean. Responsive. YOURS
Using the latest web design technologies, we will deliver a clean and responsive website based around YOU are YOUR needs.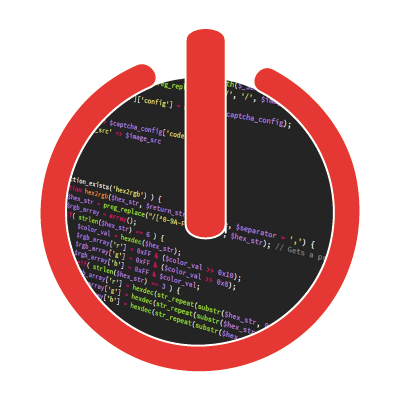 Improve your existing website
Our web development packages can help you add the finishing touches to your website and give it the improvement that you desire.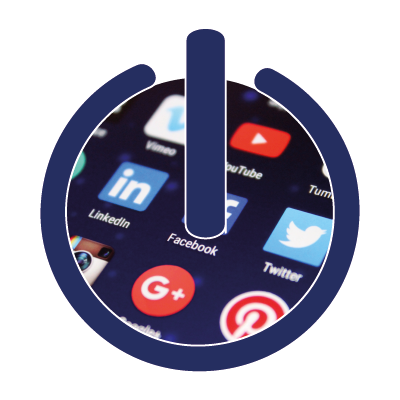 SEO & Social Media
Our digital marketing packages will help you start to get your website & company noticed online. With packages in SEO & Social media, We've got you covered!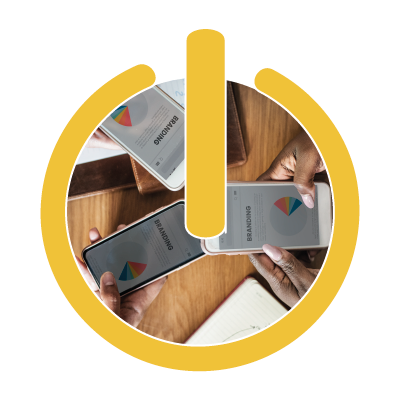 Find something unique to you!
Whether its a brand new company or an exciting one having a noticeable brand is one of the most important parts of the business and we can help!
Take a look at what we have done for others!
Contact us today and begin your journey!